Balance Transfer Cards NEWS
Most Recent Balance Transfer Card News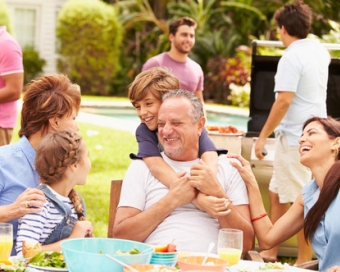 Other Balance Transfer Card News

Tuesday, October 27th, 2015
When shopping for a new household appliance, a flight, a hotel room, or even a pair of shoes, most people look for the best deal.

Thursday, September 4th, 2014
Our lives constantly change and it is natural to re-evaluate some life choices, financial decisions in particular. There is a strong possibility that your old credit card does not ...

Wednesday, August 1st, 2012
There are lots of credit cards that can help you struggle with a financial burden. And it's probably not a secret for you that the best of them are balance transfer credit cards. ...

Saturday, April 14th, 2012
Consumers now have a chance to rejoice as some of the leading credit card lenders in the country are bringing back their credit cards that offer free balance transfers. Prior to ...

Friday, September 30th, 2011
September is quickly on its way out and October is arriving in its place. With it, the last two weeks of the month have showed no dramatic changes as far as the Balance Transfer ...

Wednesday, August 3rd, 2011
Balance transfer credit cards are those that allow you to pay off your entire outstanding balance on another credit card, while receiving additional perks for transferring your ...

Tuesday, August 2nd, 2011
Balance transfer is the process of transmitting the balances between two credit cards, where the outstanding dues are migrated from a card with high APR to a ZERO interest credit ...
Tuesday, July 19th, 2011
With an increasing number of credit card lenders rolling out irresistible balance transfer offers, a large number of consumers are making the most of it by applying for them. ...
Saturday, May 14th, 2011
If you are looking to clear off your debts faster and save money in the process, there can be no better time than now to make your move. The best solution to this problem is to ...
Wednesday, February 9th, 2011
During the holiday season of 2010, customers were hesitant to pull out their credit cards to shop for gifts, and other purchases, despite discounts being offered by almost all the ...

Check off the cards you want to compare. Then click the Compare link to go to the comparison table.