Bank
The Bank of Missouri
Issuing
Country
United States
Credit
Recommended
Bad/Fair
Reports monthly to all three major credit bureaus
CARD DETAILS
Checking Account Required
Fast and easy application process; response provided in seconds
A genuine VISA card accepted by merchants nationwide across the USA and online
Manageable monthly payments
If approved, simply pay a Program Fee to open your account and access your available credit
Reports monthly to all three major credit bureaus
Select your favorite card design from our gallery, for free!
+ Pros
Reports monthly to credit bureaus.
Card with instant response.
Accepted anywhere across U.S. and online.
- Cons
One-time program fee applies.
Application Processing
Fee
See Terms*
SEE OTHER RECOMMENDED OFFERS
No Credit Check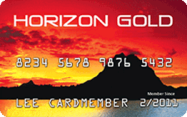 Fast Response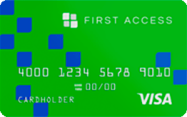 No Annual Fee