Card
Network
Horizon Card Services
Bank
Horizon Card Services
Issuing
Country
United States
Card
Type
Unsecured Store Card
Credit
Recommended
Damage credit to Fair credit
Use exclusively at the Horizon Outlet (thehorizonoutlet.com).
CARD DETAILS
$500 Unsecured Credit Limit
Instant Approval*
No Credit Check
No Employment Check
Fast online application
Reports to a Major Bureau
Bad Credit - OK
See website for Details*
+ Pros
Unsecured line of credit.
High credit limit for bad credit.
Reports to major credit bureau.
No credit check.
- Cons
Not a Visa or MasterCard card.
Can be used exclusively at thehorizonoutlet.com.
Activation Processing
Fee
See website for Details*
SEE OTHER RECOMMENDED OFFERS
No Credit Check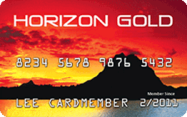 Fast Response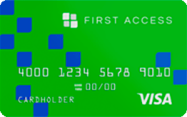 No Annual Fee