This offer is not available in District Of Columbia, New York, Oregon, West Virginia. See offers for your state
This offer is not available in District Of Columbia, New York, Oregon, West Virginia. See offers for your state
Apply for up to $15,000 with Zippyloan!
LOAN DETAILS
Secure, Fast, and Easy, let Zippy Loan help you today!
LIVE stress Free and get the financial relief you need
No matter where you are in the United States Zippy Loan can connect you with a Lender
Security is our top priority; rest assured your information is protected and secure
Get connected with a lender at no cost!
People with excellent credit as well as bad credit
Min Income Required (per
month)
People with excellent credit as well as bad credit. If you are 18 years or older and have a regular source of income
SEE OTHER RECOMMENDED OFFERS
All Credit Types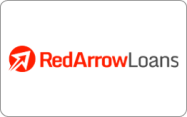 Instant Decision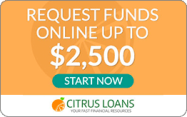 Fast Response