Issuing
Country
United States
Credit
Recommended
Excellent
CARD DETAILS
Excellent Credit Required - Applicants that do not have excellent credit will not be approved.
Low 8.25% variable standard purchase APR and platinum benefits.
No Annual Fee.
No balance transfer fee for balances transferred in response to this online offer.
+ Pros
No Balance Transfer Fee.
Low variable APR.
No annual fee.
- Cons
3% of amount of each cash advance
Application Processing
Fee
See Terms
2% of amount in U.S. dollars
SEE OTHER RECOMMENDED OFFERS
Loans up to $2,500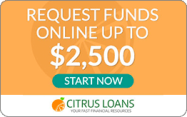 Fast Response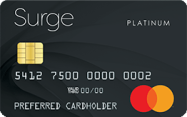 All Credit Types