Card
Network
Unique Card Services
Bank
Unique Card Services
Issuing
Country
United States
Card
Type
Unsecured Store Credit Card
Credit
Recommended
Bad/No
CARD DETAILS
Enjoy a $1,000 Credit Line!
No Credit Checks & No Credit Turndowns!
Buy Now...Pay Later!
Low Monthly Payments!
+ Pros
High credit limit for people with bad credit.
No interest credit card.
Access to membership benefits.
- Cons
Can be used exclusively at www.myuniqueoutlet.com.
Activation Processing
Fee
$29.95 Account Activation Fee
SEE OTHER RECOMMENDED OFFERS
Build your credit.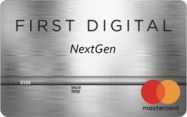 No Monthly Fees.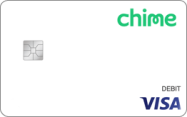 Great Cash Back!