Issuing
Country
United States
The convenience of a card with the benefits of a line of credit up to $250,000
CARD DETAILS
The convenience of a card with the benefits of a line of credit up to $250,000
The Kabbage® Card is ready whenever you need to pay a bill, secure great pricing, cover an unexpected expense or take advantage of a timely opportunity
What to Expect: With Kabbage's safe and secure online application you will link your latest business performance data and consent to a credit check to get a quick decision
Using the Kabbage Card will not impact your personal credit
Terms and Conditions apply. See website for important details.
+ Pros
Applying is Free.
Flexible 6- and 12-month terms.
- Cons
Application Processing
Fee
$0
SEE OTHER RECOMMENDED OFFERS
Loans up to $5M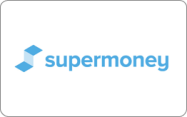 Low down payments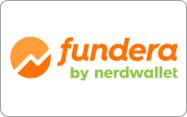 All Credit Types