Other Card NEWS
Most Recent Other Card News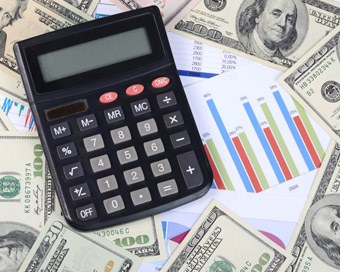 Other Card News

Friday, October 26th, 2012
myFICO® revealed some habits and behaviors of individuals with FICO scores above 785.

Thursday, September 27th, 2012
Help is on the way: a federal agency is going to propose a rule that will make it easier for many stay-at-home parents without their own incomes to qualify for a credit card. ...

Friday, September 14th, 2012
With today's economy, you might be incited by offers from your credit card companies to credit card protection insurance. This product promises to pay your bill if you lose ...

Thursday, July 12th, 2012
The Consumer Financial Protection Bureau launched an online database of complaints about credit cards at http://www.consumerfinance.gov. For the first time, everyone can glance ...

Tuesday, April 24th, 2012
The latest breach of security related to credit cards has cost the data losses or exposure of more than 1.5 million credit card holders. The most toll of the breach was provided ...

Monday, April 16th, 2012
There were about 1.5 million credit cards of individuals that were being exposed after the breach of security at the card processing company Global Payments during the early part ...

Tuesday, April 10th, 2012
The Verizon Risk team in their annual report of the security of data throughout continental US found out more than 174 million exposed information records. These leakage included ...

Monday, March 5th, 2012
If you have a credit card in your wallet, you have to be on double alert with the payment of your bills. Otherwise, you can get into some serious trouble if you fall behind on ...

Thursday, February 23rd, 2012
Americans continue to borrow in order to pay for expenses during the holiday season and this has been indicated by the US credit card debt that has posted a solid increase for the ...

Thursday, February 2nd, 2012
Many consumers don't bother to pay attention to the customer copy of a receipt from a credit card transaction, but those tiny slips of paper contain information that can have ...